Abd al Rahman al Assad
28 May 2017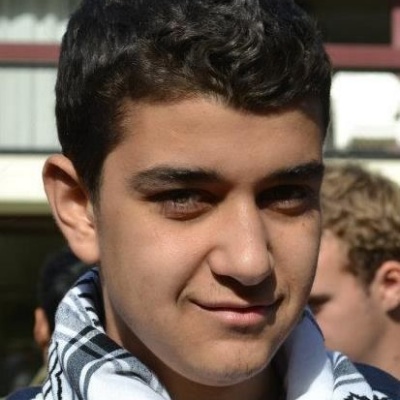 Abd al Rahman was selected to attend UWC in 2011. This short interview was conducted when Abd al Rahman was a first year student at UWC Maastricht, in the Netherlands.
What is the best part of being a UWC student?

The best part of being at UWC Maastricht (UWCM) is that students are put into an environment where we are no longer just high school students. We are expected to be mature and responsible adults.
This opportunity has made be realise that, I could set new and bigger goals in my life. My future plans therefore include pursuing a career in Business Administration and Politics. I have a passion for my choice, but also a vision to pay back to my people and friends. I want to make my community back home a better place to live!
UWCM has become my second home in no time at all. Students and teachers have very good relations, and teachers are always here to help us. The staff members and my new friends here in Maastricht have been amazing, and I feel that I have truly become part of the UWC family.