UWC History & Founding Ideas
One of the most important things we can learn is how to understand each other.
This idea has been at the heart of what we do at UWC, ever since our first school was founded in 1962.
We believe that education can be about more than just personal advancement, or securing a place at university. It can inspire students to discover what connects us all as humans, and to act as champions for a world of peace, collaboration and understanding.
Where it started
"I regard it as the foremost task of education to ensure the survival of these qualities: an enterprising curiosity, an undefeatable spirit, tenacity in pursuit, readiness for sensible self-denial, and - above all - compassion."
In 1955, educational pioneer Kurt Hahn delivered a speech at the NATO Defense College in Paris. During his visit, he was inspired by the cooperation and loyalty shown by military men who had very recently been on opposite sides in World War Two.
Hahn had already been involved in the founding of a number of schools and education organisations, and his ideas on education were constantly evolving. At the time, he talked frequently about the power of education as a route to peace, as well as a need to reverse the "decline of compassion" in society.
It was through the convergence of these ideas that UWC was eventually born.
In a 1958 speech, he said:
"There are three ways of trying to capture the young; one is to preach at them — I'm afraid that is a hook without a worm; the second is to coerce them... and to tell them 'You must volunteer'... the third is an appeal which never fails, 'You are needed'."
In 1962, UWC Atlantic (originally called Atlantic College) in Wales, United Kingdom, admitted its first students. The first UWC school was built on the idea that if young people from different backgrounds were educated together, they could build an understanding which could prevent future conflicts.
It was the world's first international, two-year Sixth Form College for teenagers aged 16 to 19.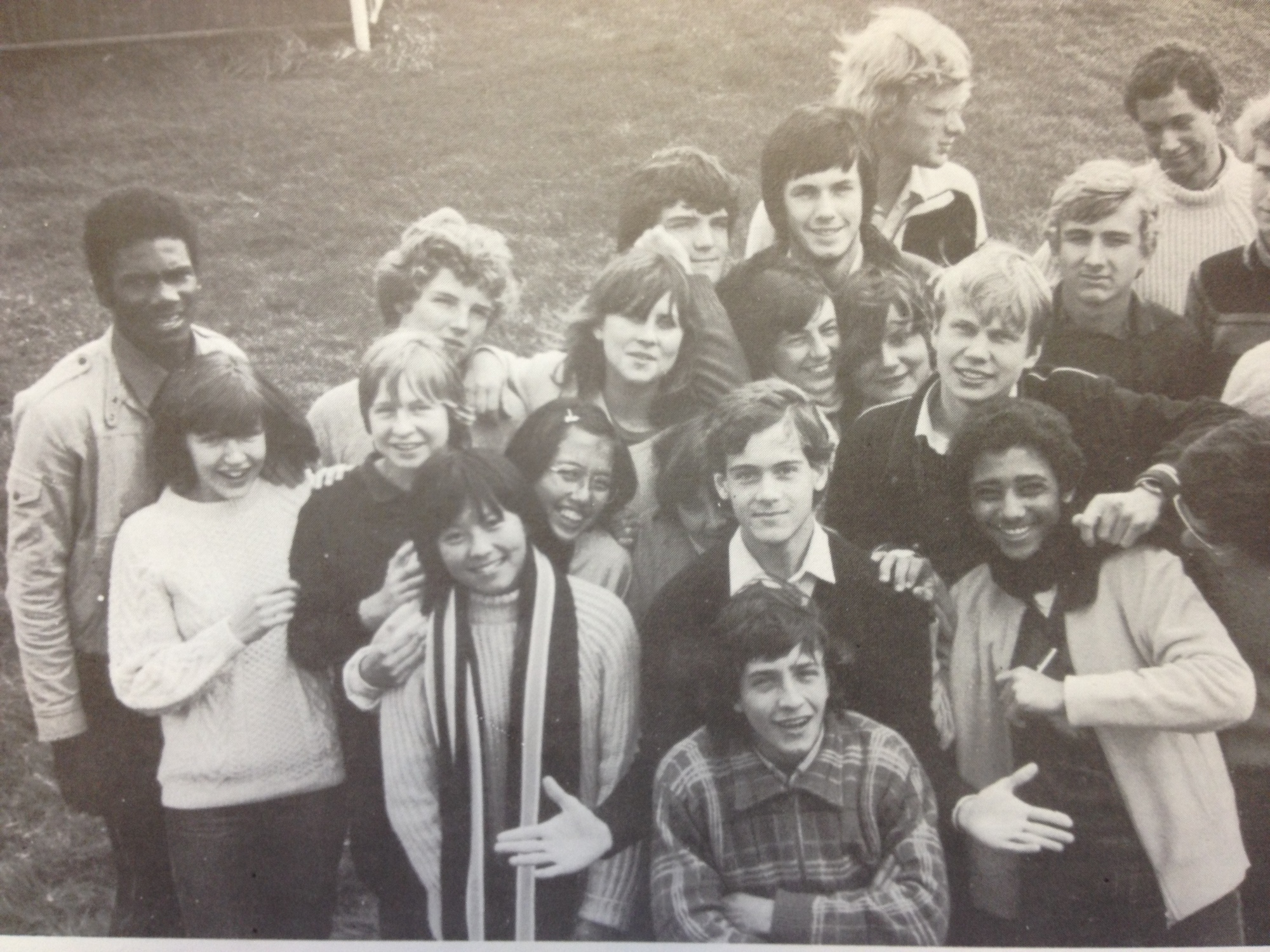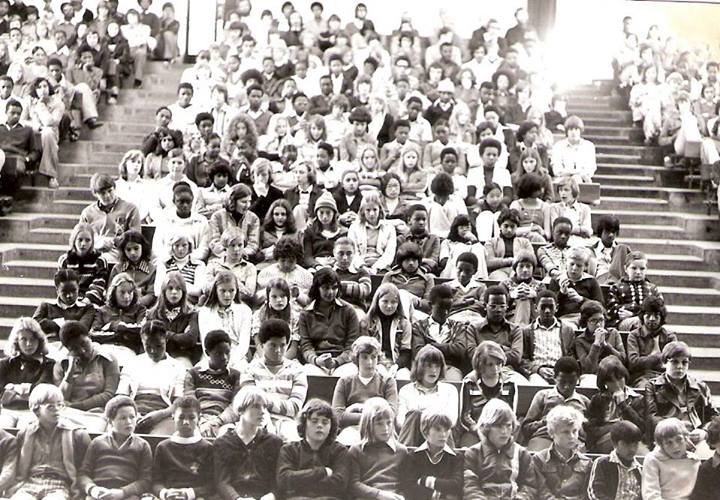 It was a place where they would learn the empathy that enabled them to listen, and consider other perspectives, even if they were very different to their own. They would learn the strength to stand for what was right, even if the risk was great. And they would learn to be resilient, and to learn from mistakes rather than give up.
From the earliest days of Atlantic College, there was a desire to replicate the model. It was the height of the Cold War, and many saw the benefits of an idea that valued connection, compassion and service. By the end of the 1960s, the United World Colleges name had been coined, and a movement started to become a reality.
UWC's first international president, Lord Mountbatten, helped the UWC movement develop beyond its North Atlantic roots. He oversaw the foundation of national committees, which would select students and promote UWC in different countries. In years to come, UWC schools would appear in Singapore and Canada, and later in continents across the world.
UWC has always been about listening, and learning. It has evolved and grown in line with the needs of its communities and the world around it. And its commitment to peace, understanding and resilience remains as strong as ever.