Creativity, Activity, Service (CAS)
"We're giving students a formative experience by putting them on a journey of discovery. My 17-year-old self had no clue who I was. The greatest gift we're giving them is an understanding of their place in the world, and an opportunity to realise their own visions."
Many schools worldwide now study the International Baccalaureate Diploma Programme, a curriculum that promotes creativity, activity and service.
But we take its principles further.
Our diverse school communities encourage students to explore different perspectives with their fellow classmates, rather than just learning them from books.
We explore the art and culture of our surroundings first-hand, and consider how creativity and imagination can help us understand and change the world.
And our focus on community service goes far beyond fulfilling the IBDP requirements or boosting students' university applications. We help students discover causes that matter to them, and learn how to turn them into initiatives, projects and activities that can help those around them for many years after they have left their UWC school and co-curricular activities behind.
This means that, as a UWC student, you'll build habits that aren't just for school, but for life.
Our co-curricular activities vary by school, because it will be the specific surroundings of your UWC school that will determine the activities that are possible and the service initiatives that are needed.
Creativity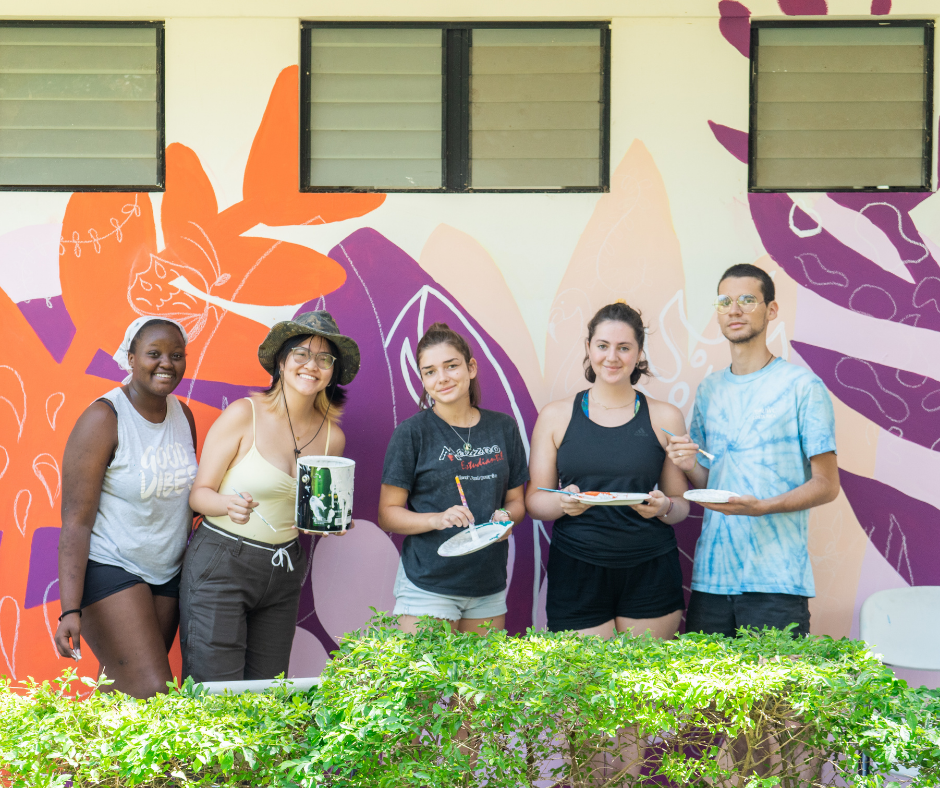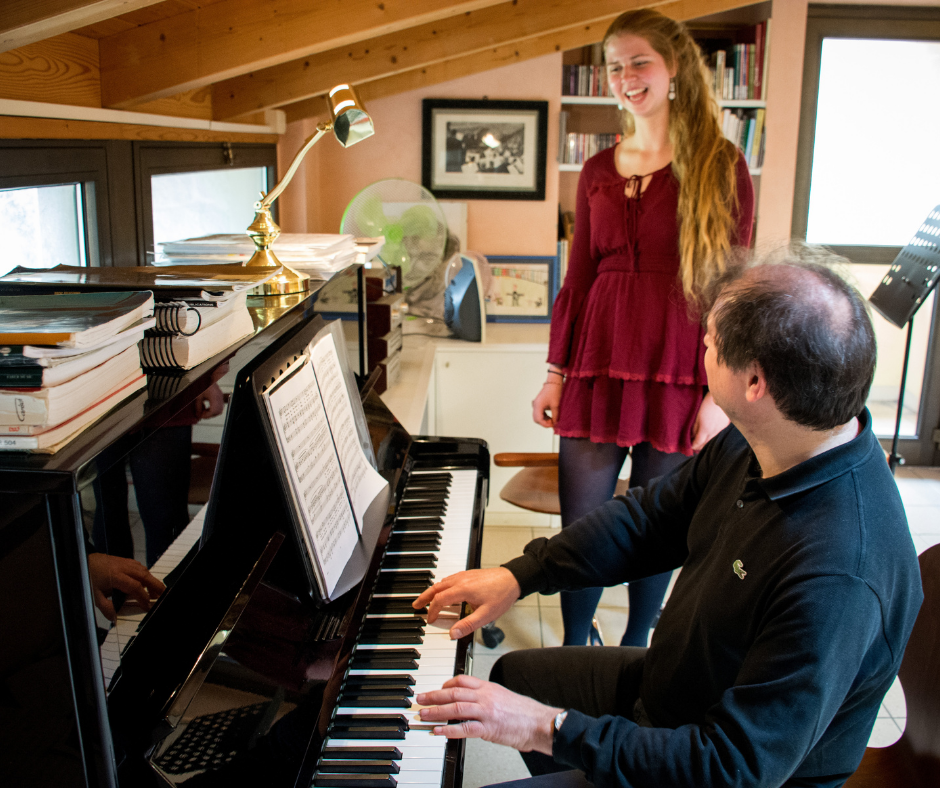 "Even if you're not going to pursue art, you learn to think like an artist here"
- Ramila Patel, Head of Visual Arts, Waterford Kamhlaba UWC of Southern Africa
Art and creativity aren't just about being able to paint, or play an instrument. They are about discipline, imagination, and being able to express the things you experience and feel.
At UWC, we'll encourage you to explore that creativity and channel what matters into art, dance, photography and music. We explore the culture and craft of our local areas, and give you the confidence to perform and play with others. This might involve taking to the stage for theatre or dance, learning about art history, visiting cultural sites, or performing for your school community and beyond.
Activity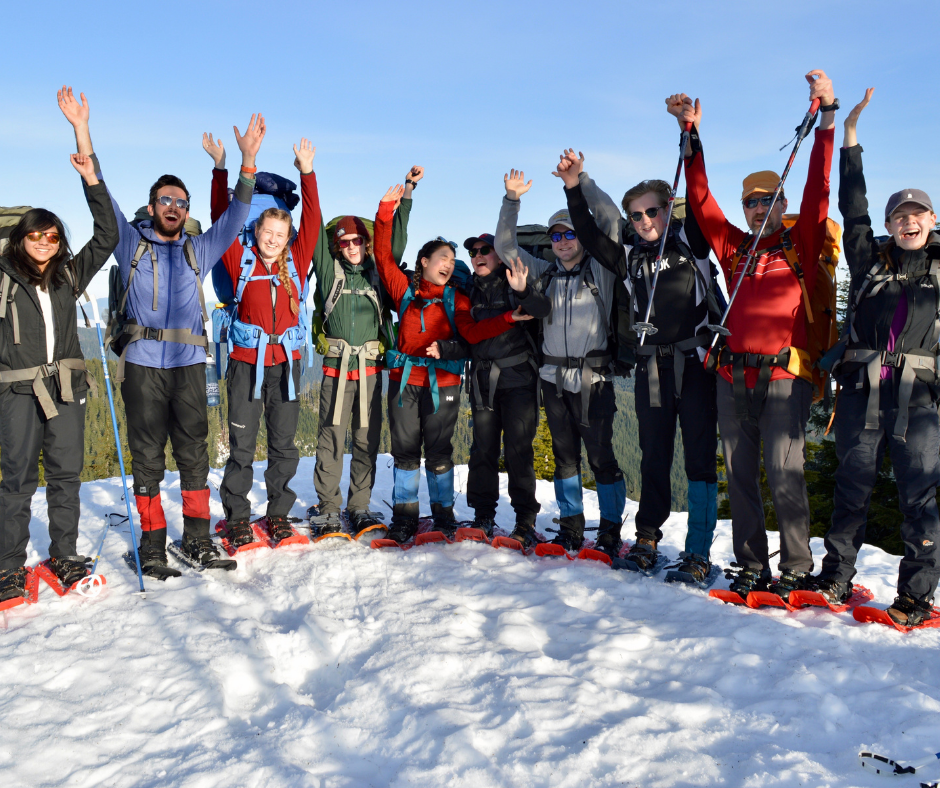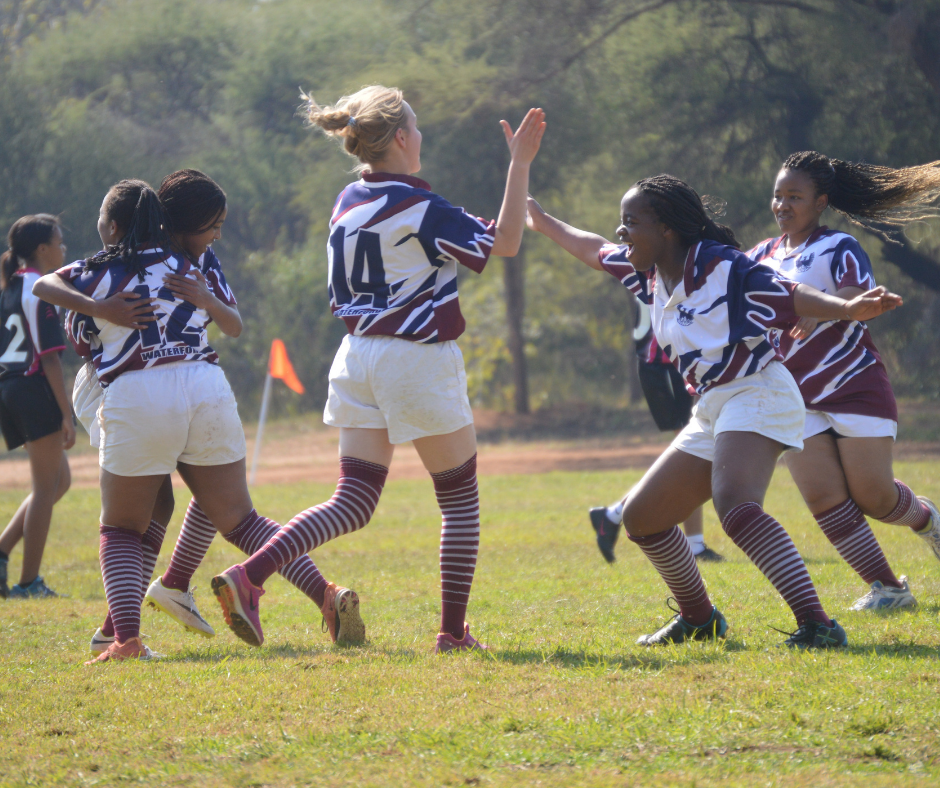 "It's not just about competition. If you want to play basketball at another school, you might have to be really good. But at UWC, if you're really good, you teach other people so they can play too. It's an environment in which you learn, and learn that it's okay to fail, and that gives you the opportunity to try."
- Saijai Liangpunsakul (Pearson College UWC, 2006-2008)

Every UWC school draws from the community around it, and that applies to sport and activity as well.
Our students get the chance to play the sports they grew up loving, from football to basketball and tennis. But we also make full use of the environments around our schools, whether that means kayaking across beautiful lakes or hiking on snowy mountains.
We believe that activity and exercise is a crucial part of our school experience. But it also gives us a chance to explore our surroundings, and truly experience the world around us.
Service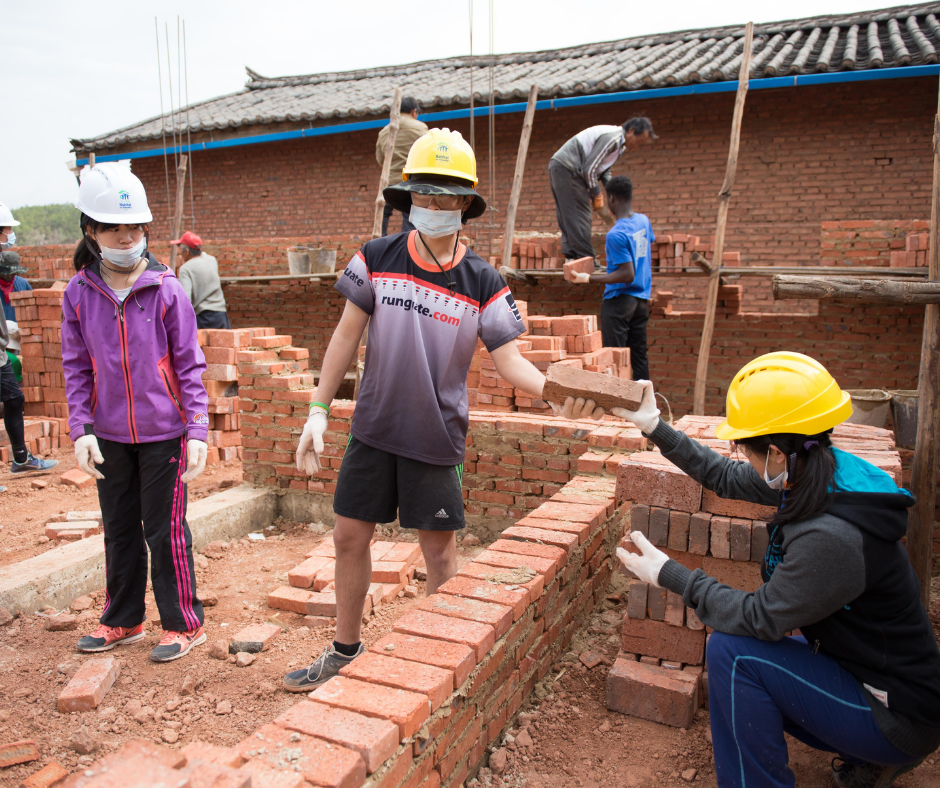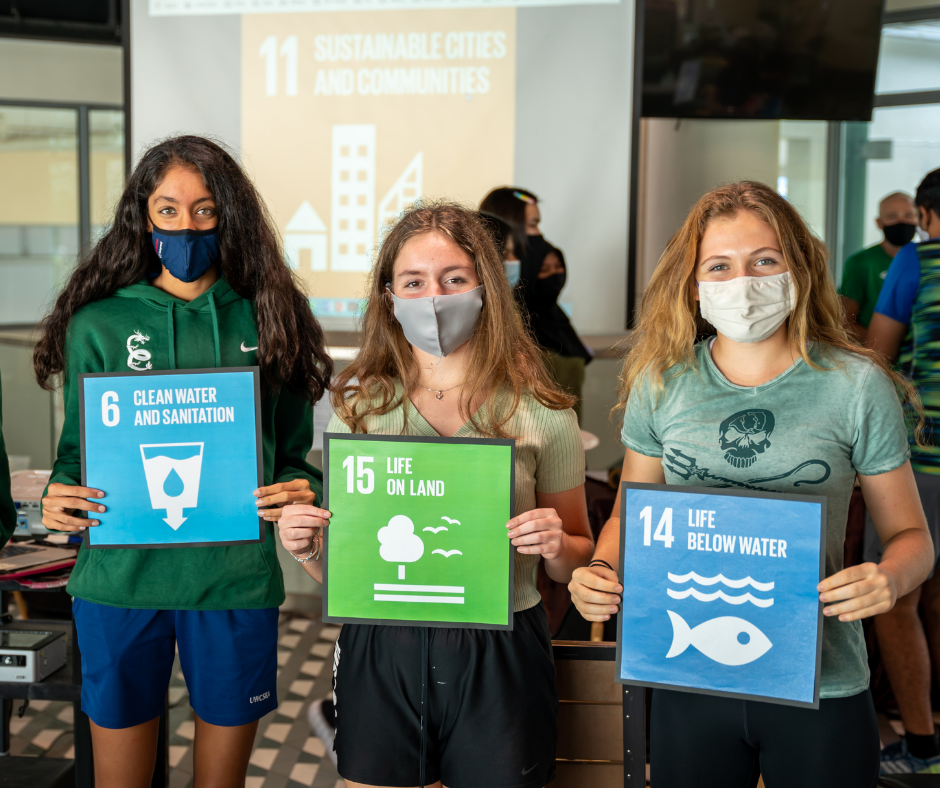 "I suppose that's something I've been carrying around with me since UWC: This energy to push for things, even when they're tough or go against the status quo."
- Luísa Gonçalves (UWC-USA, 2008-2010)
We aim to make sure that every student realises that they can use their education to make a difference.
That goes beyond the curriculum. It's part of every day.
At UWC, our classes encourage students to identify changes they can make in the world. It allows them to consider how they can act to improve lives, both as individuals, and together.
Every year, we see students set up projects and initiatives that tackle issues head-on, from waste recycling to outreach and education. We see people leave with the confidence to stand up for what they believe in, and do something about it.
Student initiatives can run as part of the school's co-curricular service programme for other students and staff to join. In some cases students will have the chance to enter these projects into UWC-wide grant programmes such as Young Aurora, which allows students to enter a humanitarian project and win a USD 4,000 grant to further develop it, and Go Make A Difference, which grants up to USD 1,000 to UWC student projects each year.