Hanan Jannoud
10 July 2023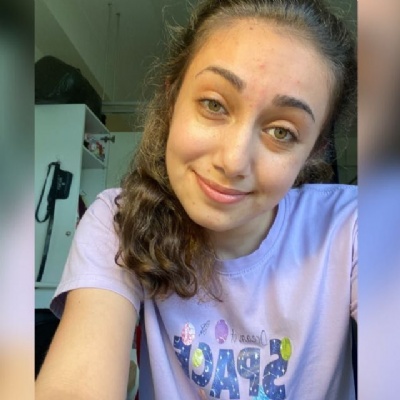 United World Colleges make education a force to unite people, nations and cultures
for peace and a sustainable future". When I first read about UWC and knew about its 18 colleges around the world, I didn't realise that I'd soon be packing and heading east to one fascinating Asian city.
Being part of the UWC movement and moving to study abroad in Hong Kong changed my whole life. Here I first met my friends from Argentina, Japan, French, Morocco, and Australia.. Here, I first studied economics, learned how to make sushi, tutored English to local kids, discussed climate change and the most recent scientific discoveries with colleagues and teachers, and played Mawtini - an Arabic national anthem - to my Spanish and Chinese speaking roommates. UWC taught me that individuals play a role no matter how young they are, and that small decisions we make can change the world, that receiving education is a right but making peace among countries - just like the peace among us from 80+ nationalities in one school - is a duty. UWC is a family that raises children from all generations around the globe to make the world a better place.
Hanan, Li Po Chun United World College in Hong Kong 23'